D'vida Injury Clinic & Wellness Center
D'vida Clinic offers chiropractic, acupuncture and massage therapy in a welcoming environment with a focus on promoting inclusion and the well-being of our customers, employees, and the community.
A TRULY INTEGRATIVE APPROACH TO HEALING
Beaverton Chiropractic, Acupuncture, and Massage Therapy Clinic
At D'vida, we know that full recovery after an accident or other injury can be a long, overwhelming, and sometimes frustrating road— and it can even be difficult to know how to start and where to begin your journey back to your previous ability to function fully and live your life without pain.
Our team is here to guide and support you every step of the way. We offer a truly integrative approach to healing. Our practitioners collaborate with each other and work with you to design an individualized treatment plan to get you back to feeling your best and living your life to the fullest.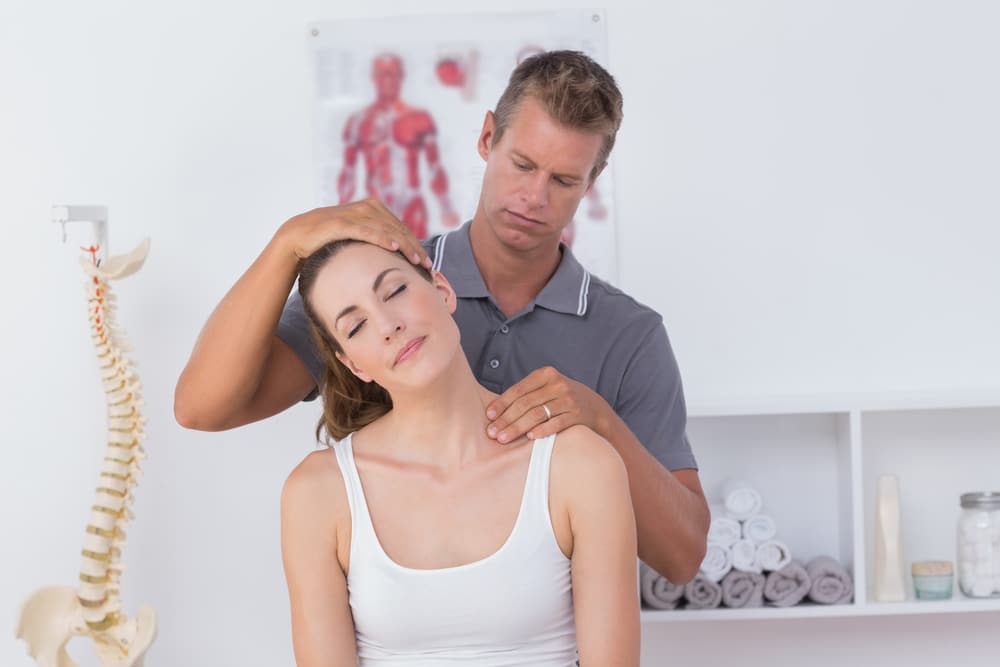 Get long-term relief from vehicle injuries that cause chronic pain and mobility difficulties. Get your body back to full recovery.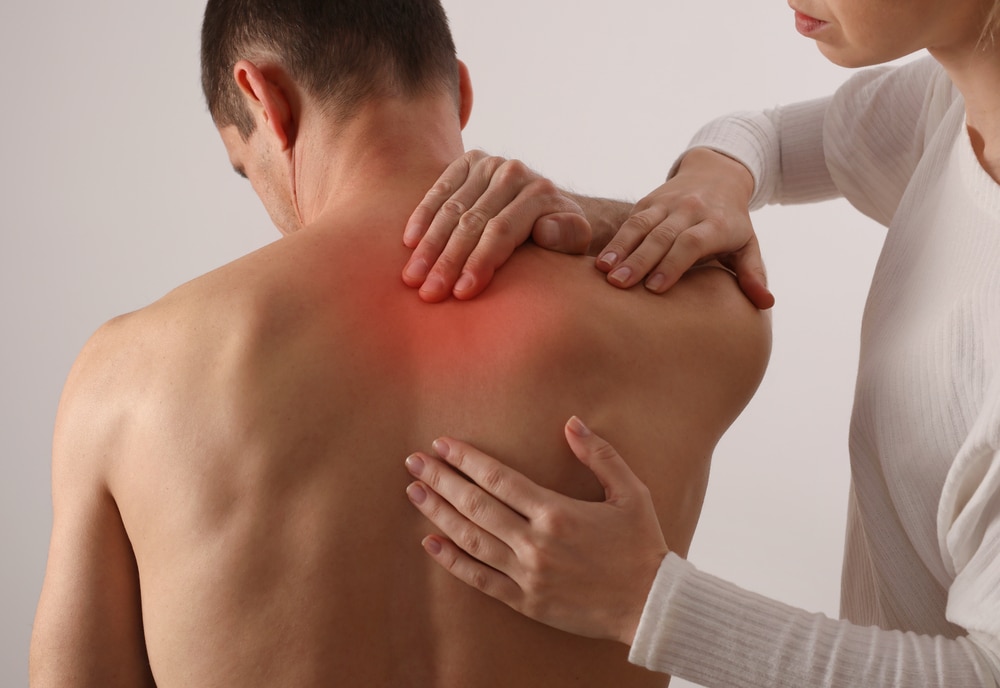 Discover long-term relief from chronic pain. Experience our effective strategies aimed at enhancing your overall comfort and vitality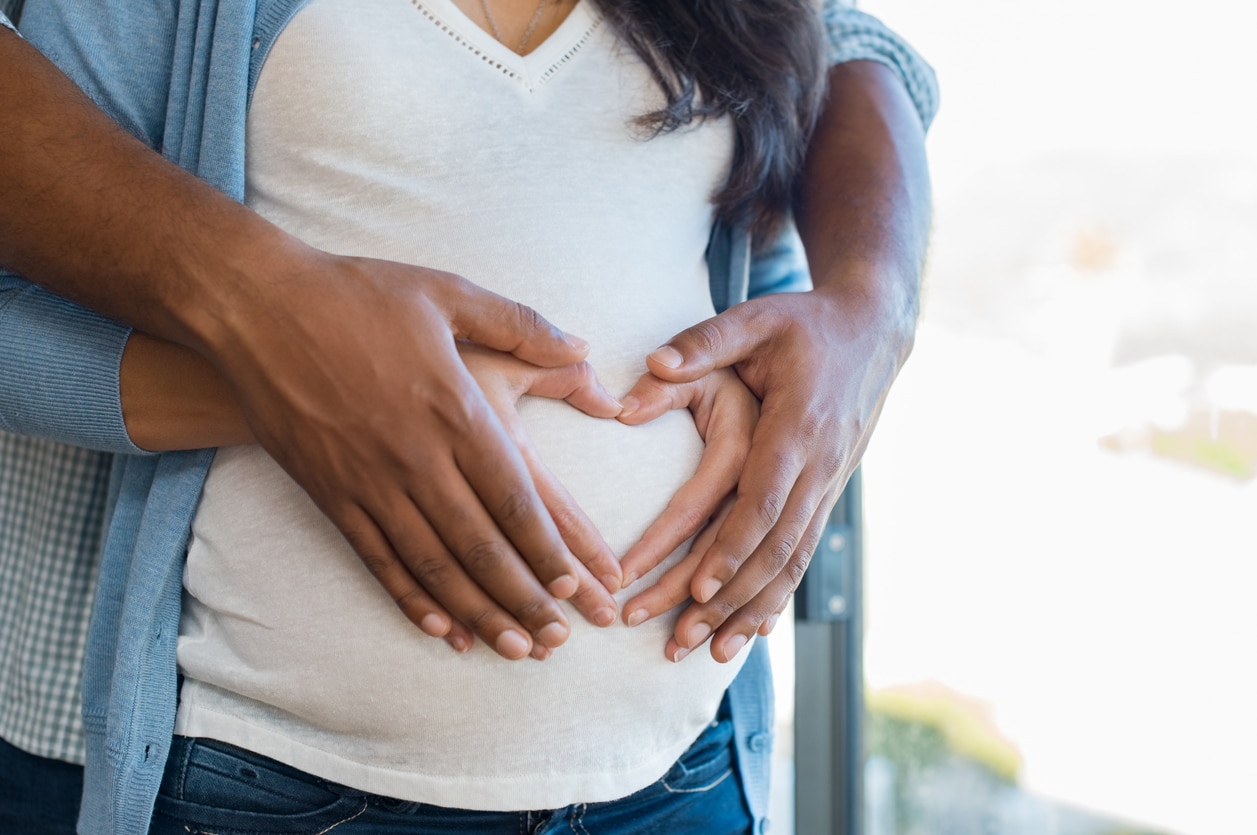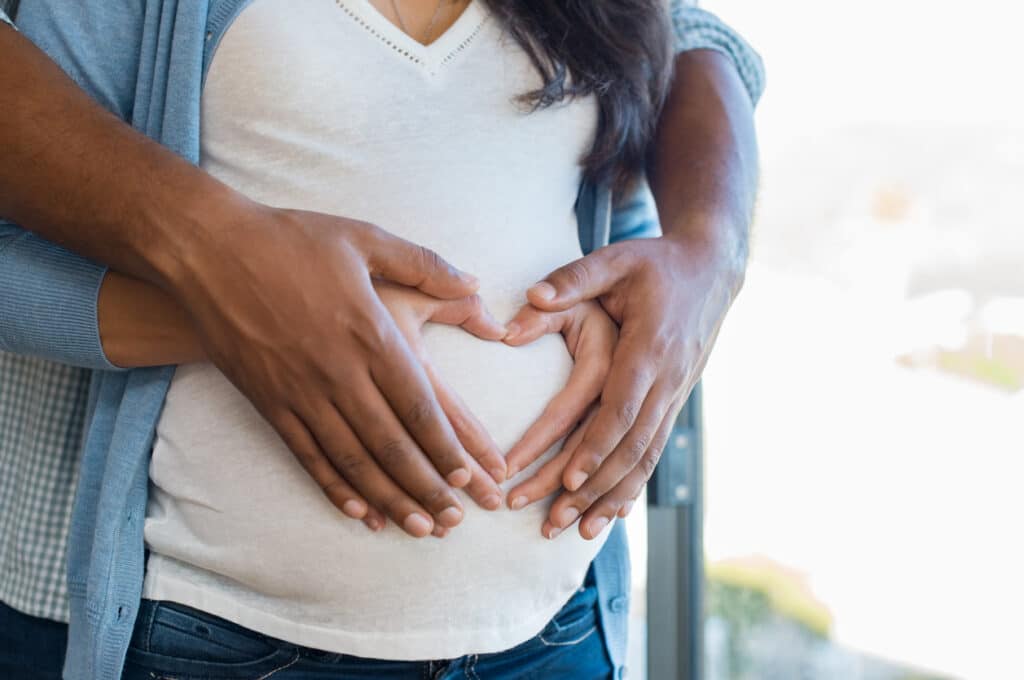 Navigate your pregnancy journey with our comprehensive support, focusing on the health and vitality of mother and baby.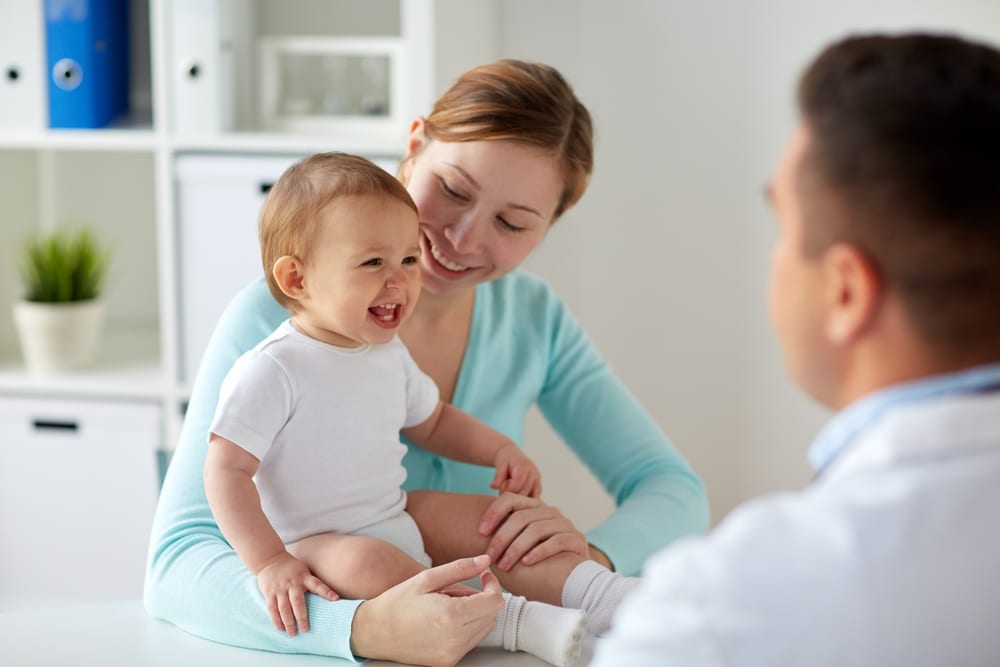 Promote your child's health and development with our gentle, patient-focused approach.
Recover effectively from sports-related injuries and boost your athletic performance.
Nurture your path to parenthood with our comprehensive fertility support, designed to promote overall wellness and vitality.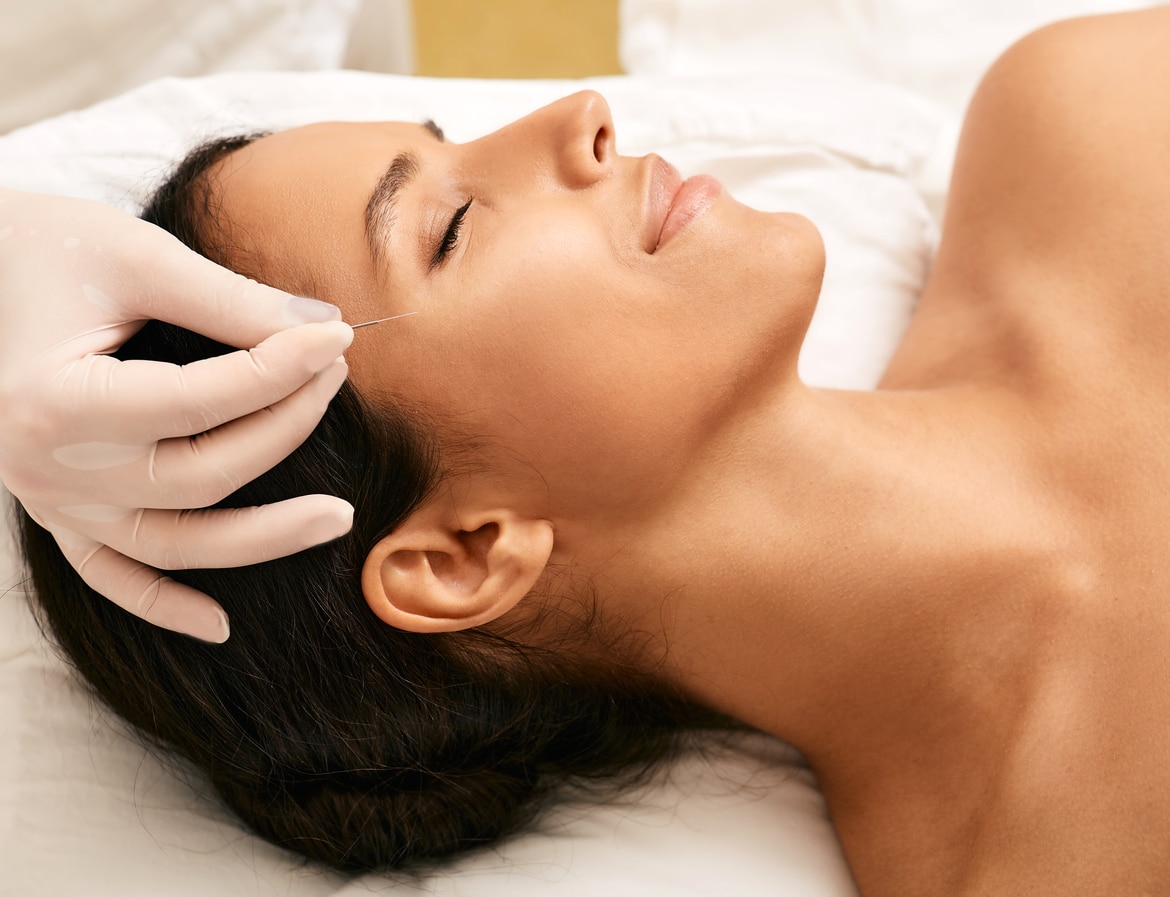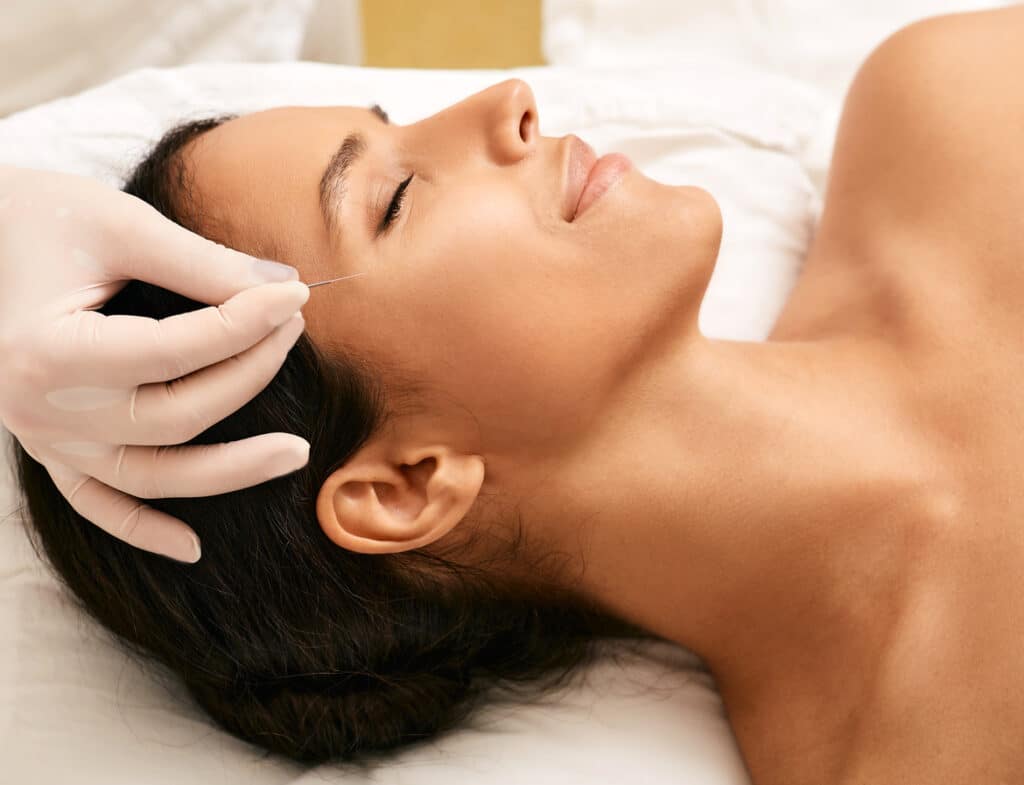 Unveil your natural radiance and youthfulness with our non-invasive cosmetic acupuncture treatments.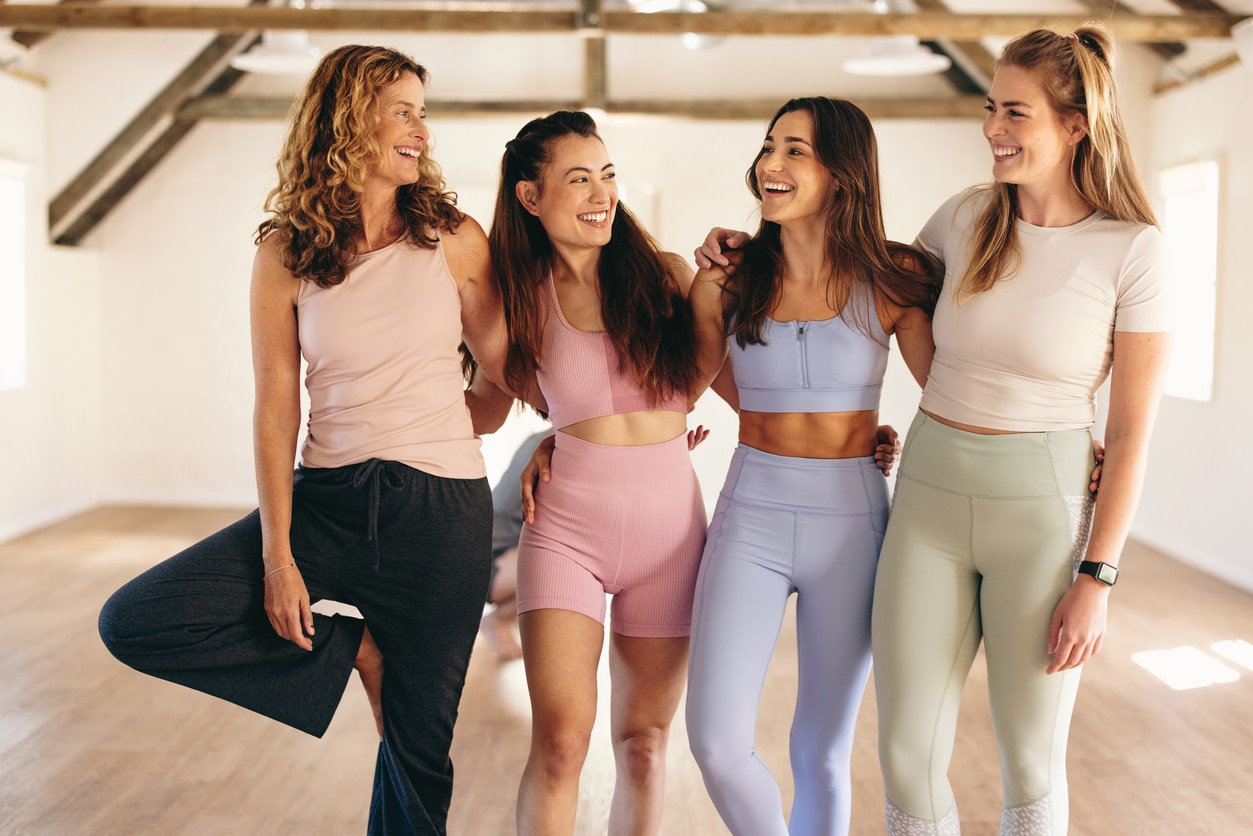 Empower your journey to optimal health with our women's health services, promoting a balanced and vibrant life.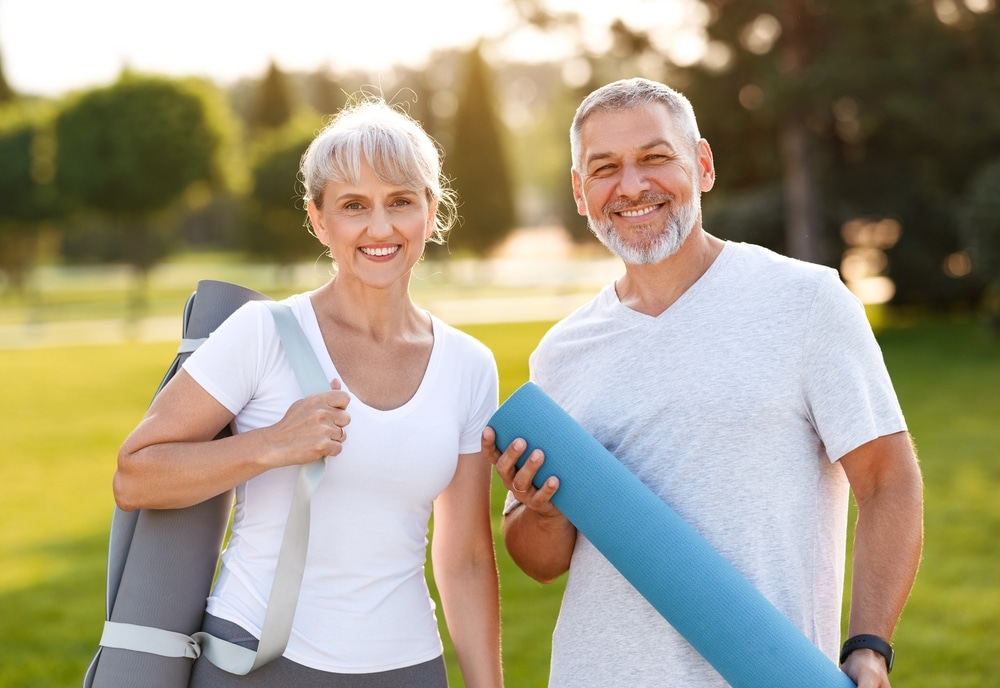 General Health & Wellness
Embrace a holistic approach for a healthier, more energetic lifestyle with our comprehensive health services.
Our team is here to guide and support you every step of the way.
Discover the power of integrated healing
Unlock and enjoy the benefits of your body's natural healing potential: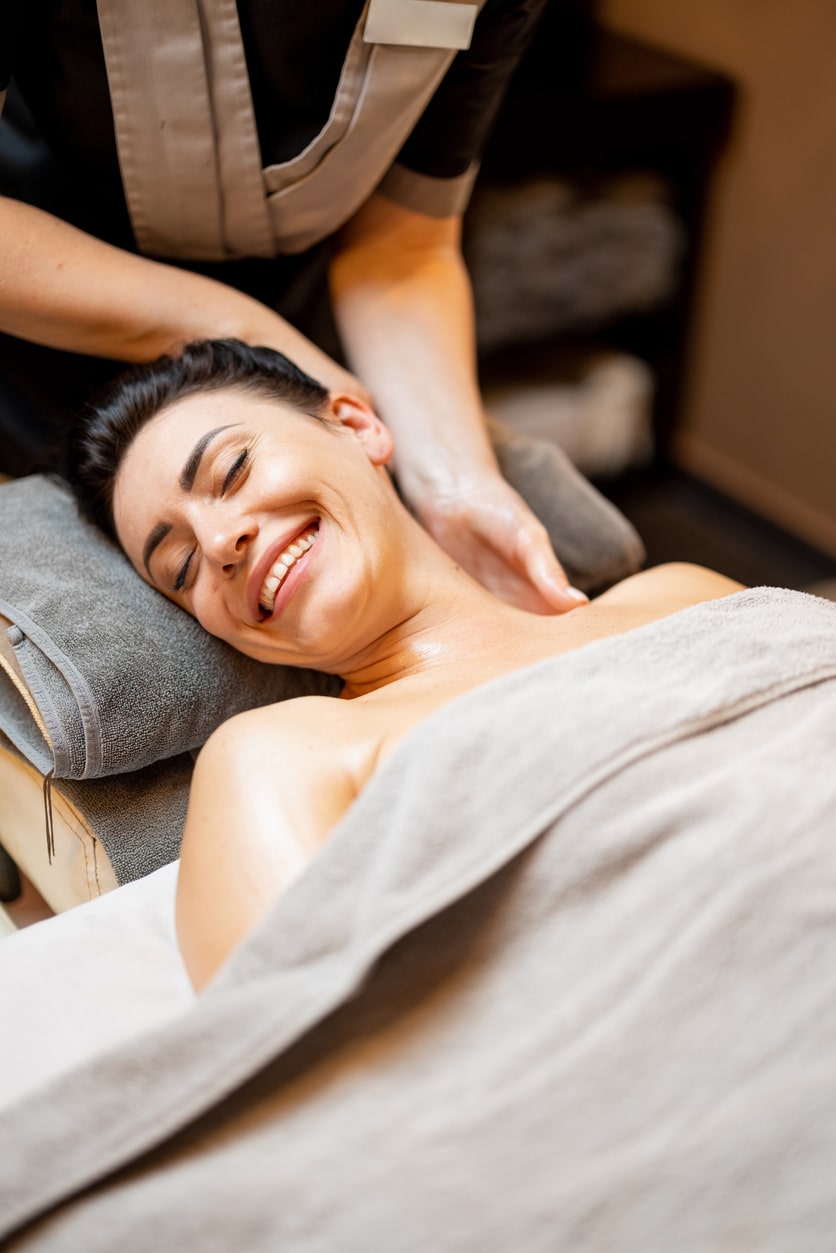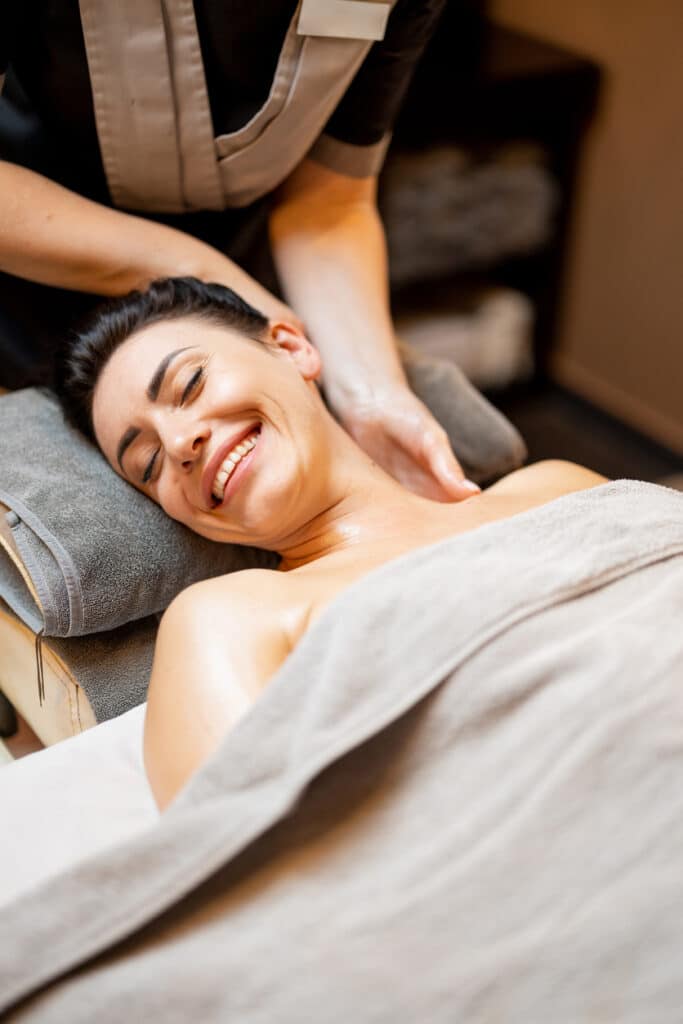 Your visits here will include a specialized combination of chiropractic care, acupuncture, massage therapy, nutritional support, and various physiologic modalities, including interferential current (electric stem), therapeutic ultrasound, and cold laser therapy. We will take you through a rehabilitative exercise program for stretching, strengthening, and stabilization to help restore balance and proper function to your body, and we will give you all the tools and resources you need and empower you to take an active role in your own recovery.
Beaverton's best care, your journey to wellness starts here.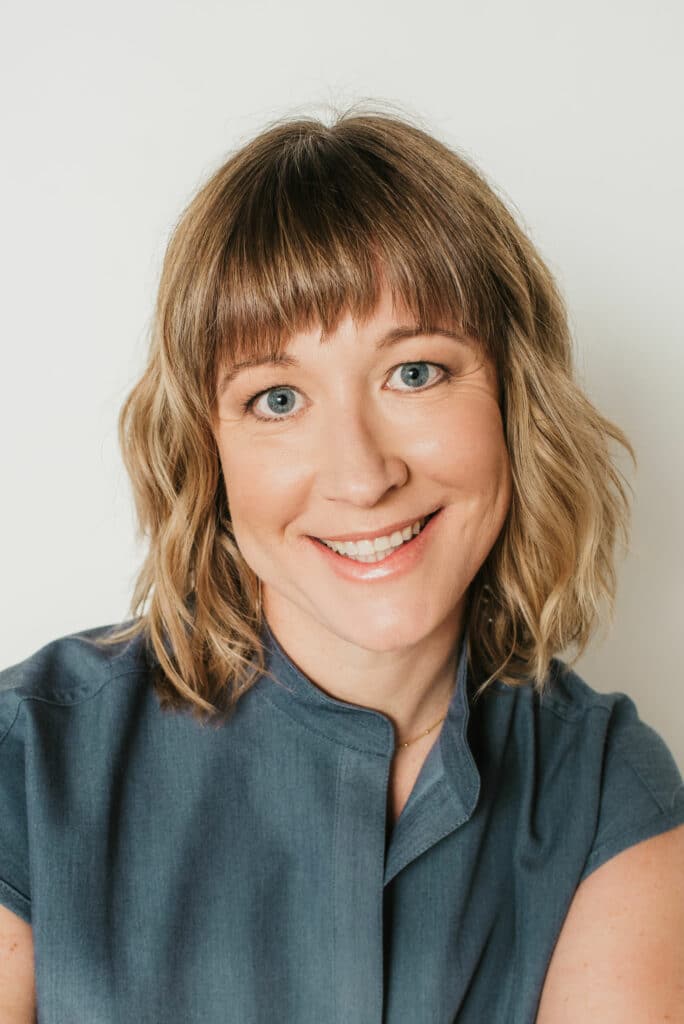 What Our Patients Say About Us
I'm very happy with the service I received. From the courteous reception, warmup massage and full chiropractic treatment. I haven't been for an adjustment since pre covid so I had... read more a few areas of concern. Dr Watson helped me in all areas. Couldn't be happier and will be returning.

Darwin Weber


April 30, 2023

Dr. Amelie is awesome! Not only does she have magic hands, she is always so personable. I enjoy going to my appointments with her! She has really improved my back... read more pain over the last few months and I can't thank her enough!

Heather Smith


May 16, 2023

Amelie is a fantastic addition to your team. As a patient, I can definitely say, she is doing amazing work on me, to help me get healthier. I... read more was involved in an accident at work, which has given me daily pain in my back, hip, & right leg. I went through physical therapy for several months a while back, and it just didn't do what it needed to, for long term health. Amelie Watson has paid critical attention to my needs and has adjusted me far better than what I experienced with my P/T I had previously. I'm walking better than I have before. We still have a way to go, but I feel like my road to wellness, is in great hands. I trust in her and her abilities completely. Barry Lyon

Barry Lyon


March 30, 2023

Amazing Chiropractor!!!! I came to the clinic having experienced lower back pain for over a month. I kept hoping it would go away on its own, but it... read more wouldn't. After two visits my lower back pain was almost completely gone! In addition, Dr. Watson noticed I had limited head mobility, which I never noticed (apparently it can creep up on you), and after one visit my head felt lighter and more mobile. On the drive home I could turn so much farther when checking my blind spot to change lanes. After my third visit I was told I could cancel my next appointment and just go to a weekly session for a few weeks, which also tells me she won't prescribe more sessions if you don't need them. I was especially grateful that she took into account the endless wear being a mother can put on your body, asking detailed questions to determine if it may have contributed to my current issue. I felt she was truly focusing on the cause and not just the symptoms. The office staff are also a joy. They're extremely nice and on top of everything. If you're worried about going to a Chiropractor, Dr. Watson is the real deal! You're in good hands!!!

Jamie


May 23, 2023

Wonderful place with compassionate staff. I go every week for chronic pain issues and they help me out significantly. I have already recommended to my significant other and will recommended... read more to more folks down the road, I'm sure

Desiree Dobrinin


April 30, 2023

I receive acupuncture from Katherine and massage therapy Alissa. The staff and services are impeccable!! I'm a busy working Mom and I truly look forward to my services every week.... read more Thank you Team for helping me get well. 🧡

Gabriell Bongiovanni


March 30, 2023

Best chiropractic care I have received. Dr. Amelie is amazing, always ensuring that your body gets the proper adjustment it needs to give you relief & for it to heal.... read more My husband found this office, repeatedly advising me to make an appointment each time he returned from his visit. When I finally made it in and experienced the difference, I had to shared my experience with my friends and family. As of now 5 more family members have made the switch, we have been very happy with the care we've received at D'Vida.

Aline Vega


May 27, 2023

Been seeing Katherine Kualaau for a few weeks now for acupuncture and she's been so lovely. She's open to whatever you need and is very considerate in her diagnosis and... read more treatment. She has extensive knowledge in eastern treatment which I really appreciated and she considers everything that's going on with you (recent body temperature, stress levels, pain, environment etc.. ). I've fallen asleep during almost every session because Katherine knows all the right spots and gets my body to fully relax. The front desk has been great and helpful as well. This place is a little tricky to find but once you're in, you're going to melt away and not want to leave. I'm looking forward to trying the other treatments (chiro and massage) shortly here in the future.

Nai Jin Lucifora


March 2, 2023

I sought chiropractic care for stress and tension that holds tightly in my shoulders, neck, and jaw. Dr. Watson is personable, knowledgeable, and compassionate. So far I've had chiropractic adjustments... read more and a stimulation treatment and the relief has been fantastic. Can't wait to try the acupuncture and cupping treatments!

Stacy Clifford


May 23, 2023

Staff at D'Vida were courtesy, helpful and friendly. My first time at this Facility, saw highly recommended reviews from other patients, and I can say that they aren't wrong. Katherine... read more performed Acupuncture and Cupping on my back, felt relaxed, felt pain ease away, had a goodnight sleep. Going back today for my Chiropractic appointment. My condition was caused by auto accident 20 plus years ago, pinched nerve in left shoulder blade area. Never went to the Dr to be throughly examined. Thank you for your Service.

Rich Galarza


January 30, 2023
Starting your wellness journey is easy. Here's how it works.
Step 1: New Patient Appointment
Your first step begins with an in-person new patient appointment at our clinic. In this initial meeting, your Chiropractor and/or Acupuncturist will go over your medical history, discuss any symptoms or health concerns you're experiencing, and provide a new patient examination by treatment and/or adjustments, as well as review a treatment plan and recommendations.
*Note:  for those who are not sure if a new patient appointment is right for them,  We can also offer a 15 minute consultation at no cost with our Chiropractor or Acupuncturist completely pressure free to answer any questions you may have prior to a new patient evaluation and treatment.
Step 2: Individualized Treatment Plan
Recognizing that each individual has different preferences and health goals, we tailor your care plan to your unique needs. Our tailored plans incorporate chiropractic adjustments, acupuncture sessions, and massage therapy, along with nutritional support and rehabilitative exercise programs.
Our holistic and integrative approach surpasses what you may typically encounter in conventional healthcare settings, offering a truly personalized journey toward wellness.
Step 3: Start Experiencing the Benefits
Numerous clients report noticeable improvement following just one session of our chiropractic, acupuncture, or massage therapy services. However, it is important to follow your individual treatment plan to maximize the full benefits.
Our integrated approach addresses the core of your body's natural healing abilities, promoting long-term wellness.
Are you ready to feel better and live better?
If you have recently been in an accident, have chronic pain from an injury or stress, or are simply looking for preventative care and better health, D'Vida Injury Clinic & Wellness Center is ready to help. Let us help you get back to the lifestyle you want and maintain a healthy body.