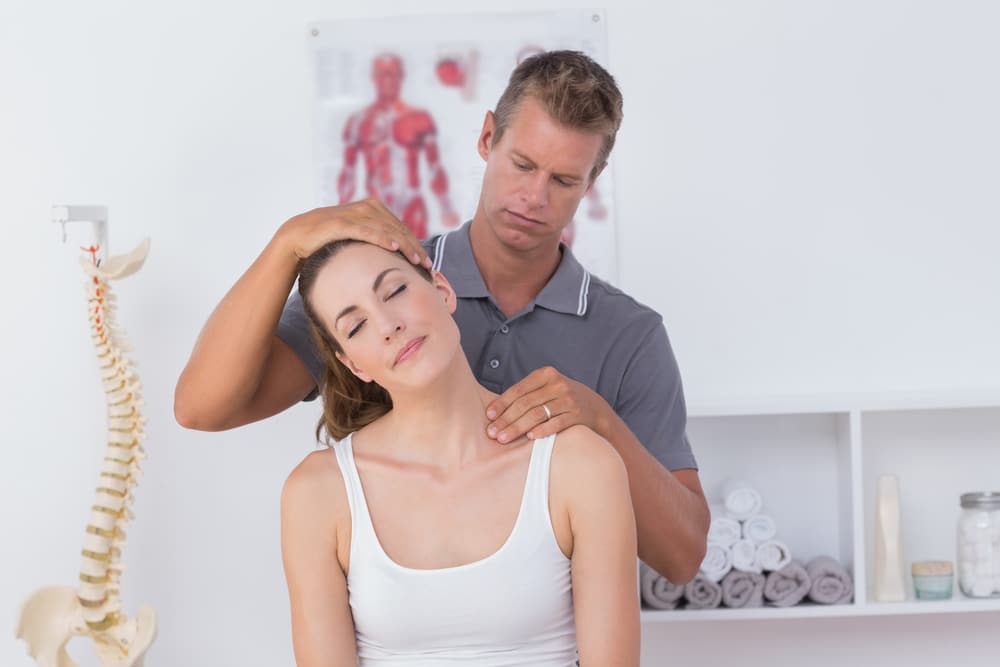 Get long-term relief from vehicle injuries that cause chronic pain and mobility difficulties. Get your body back to full recovery.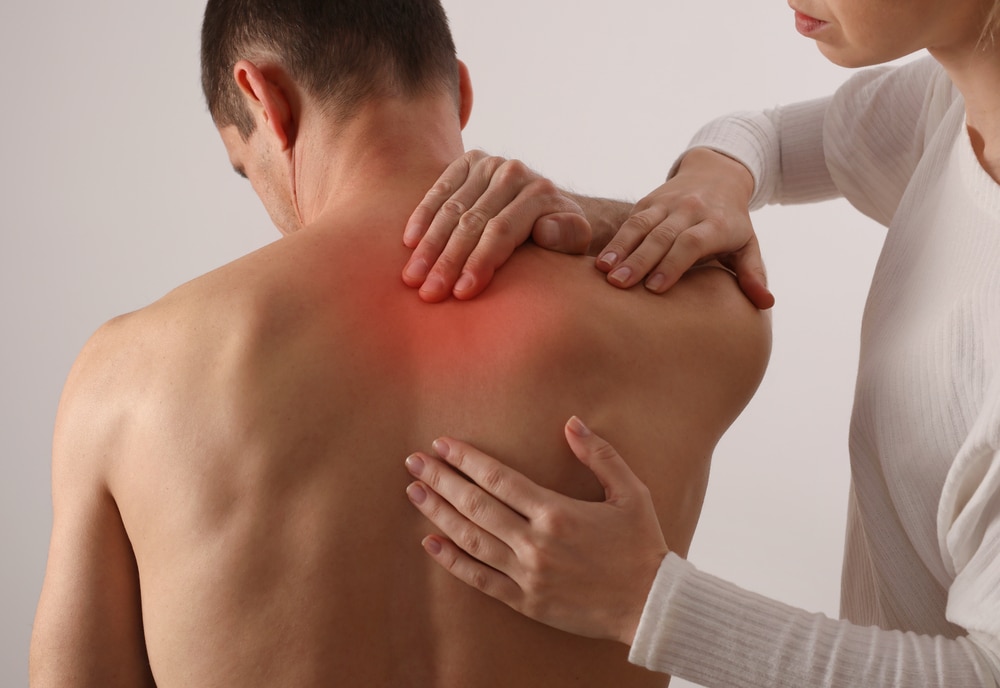 Discover long-term relief from chronic pain. Experience our effective strategies aimed at enhancing your overall comfort and quality of life.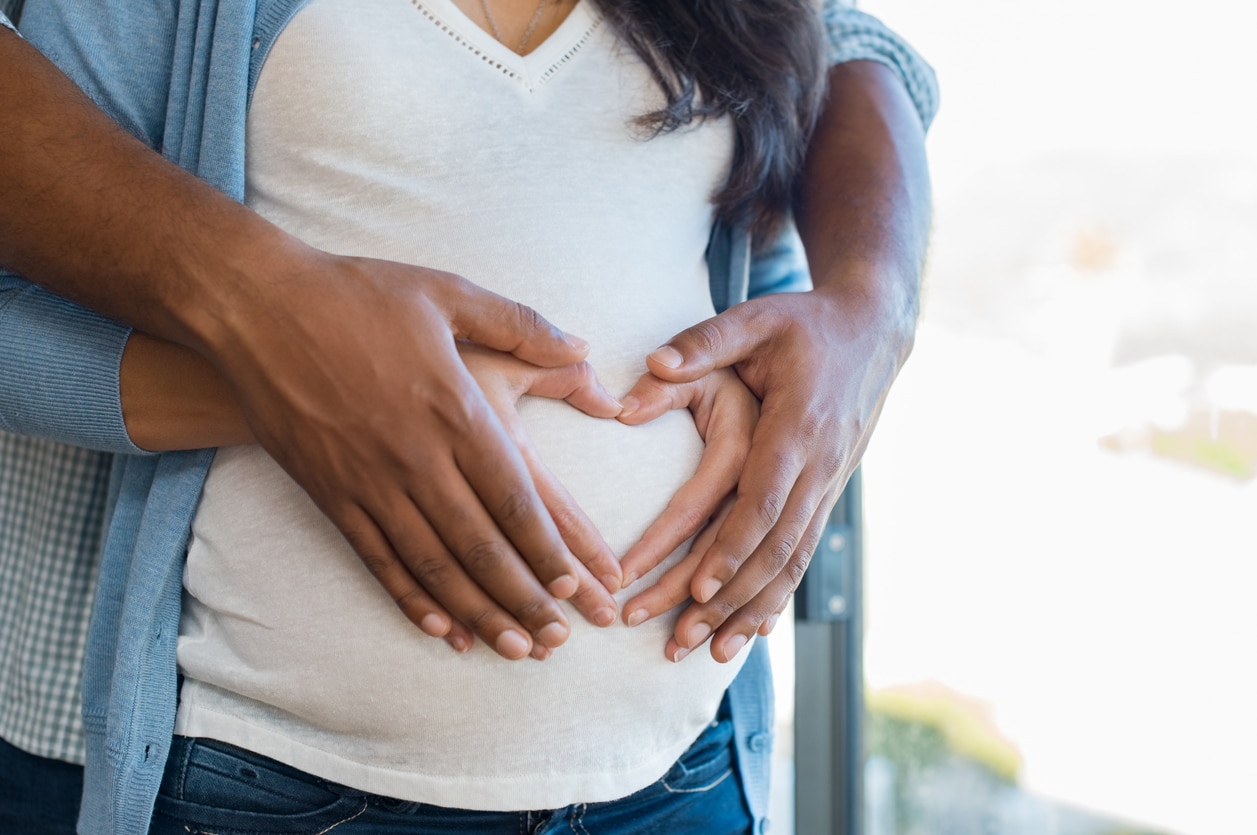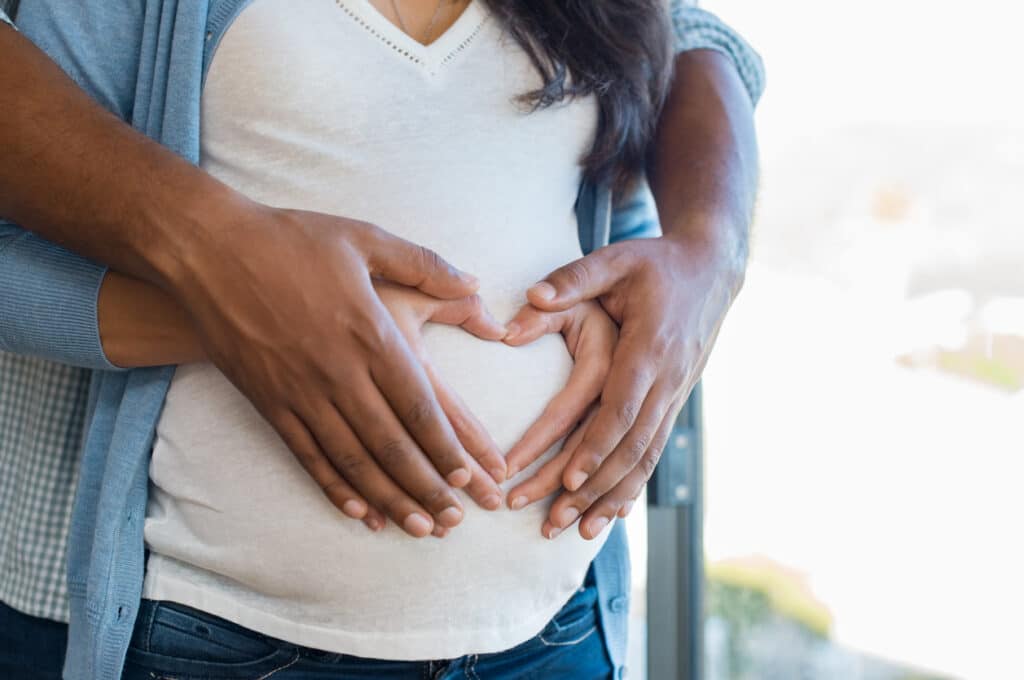 Navigate your pregnancy journey with our comprehensive support, focusing on the health and vitality of mother and baby.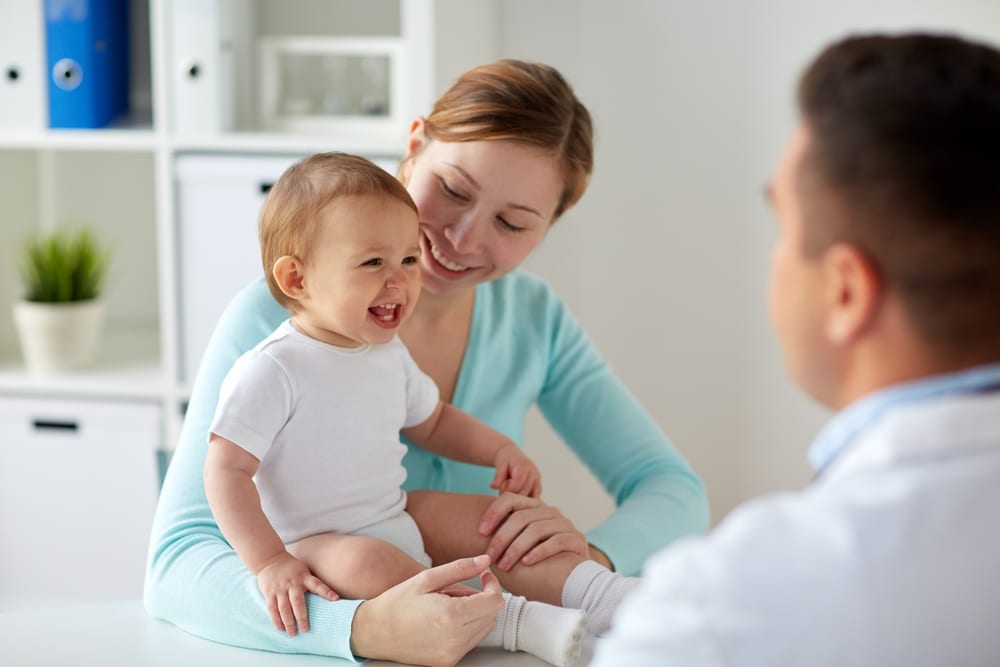 Promote your child's health and development with our gentle, patient-focused approach.
Recover effectively from sports-related injuries and boost your athletic performance.
Nurture your path to parenthood with our acupuncture fertility support, designed to promote overall wellness and vitality.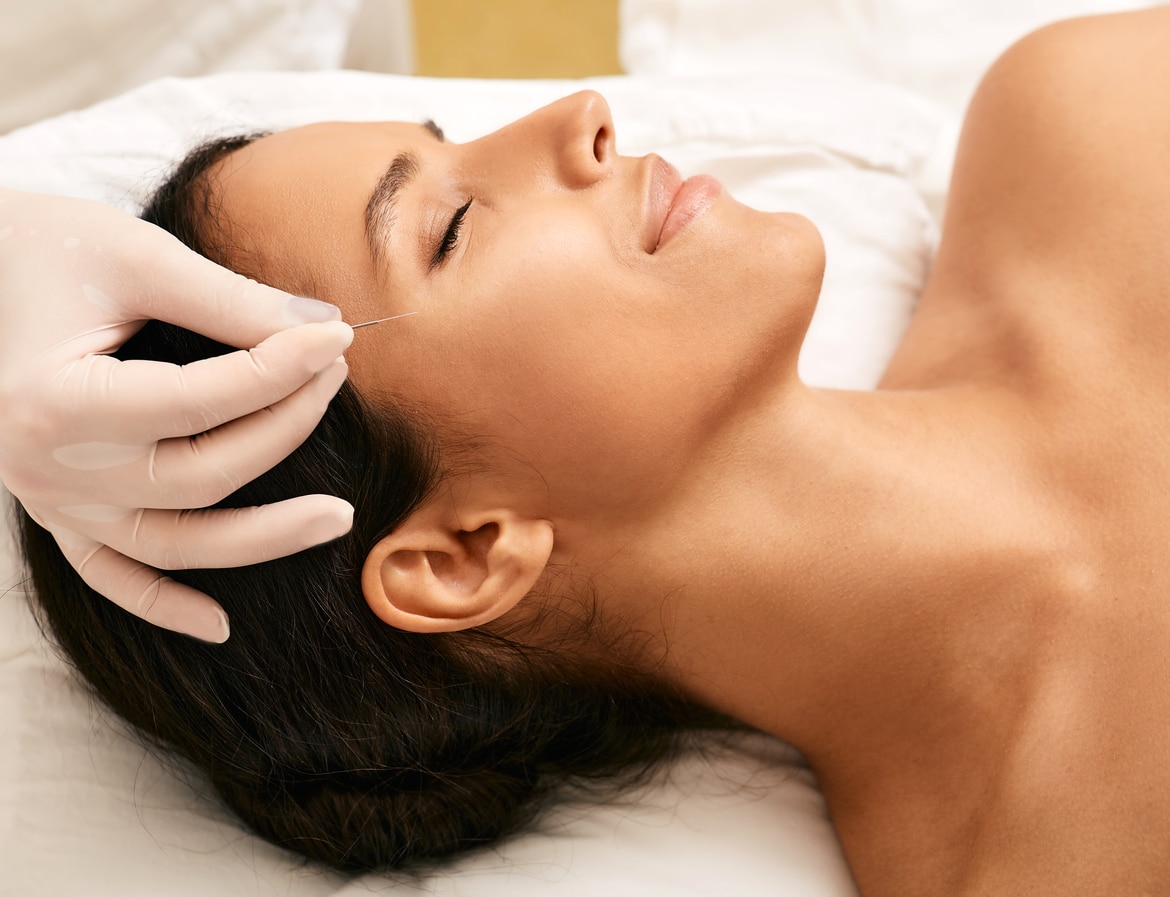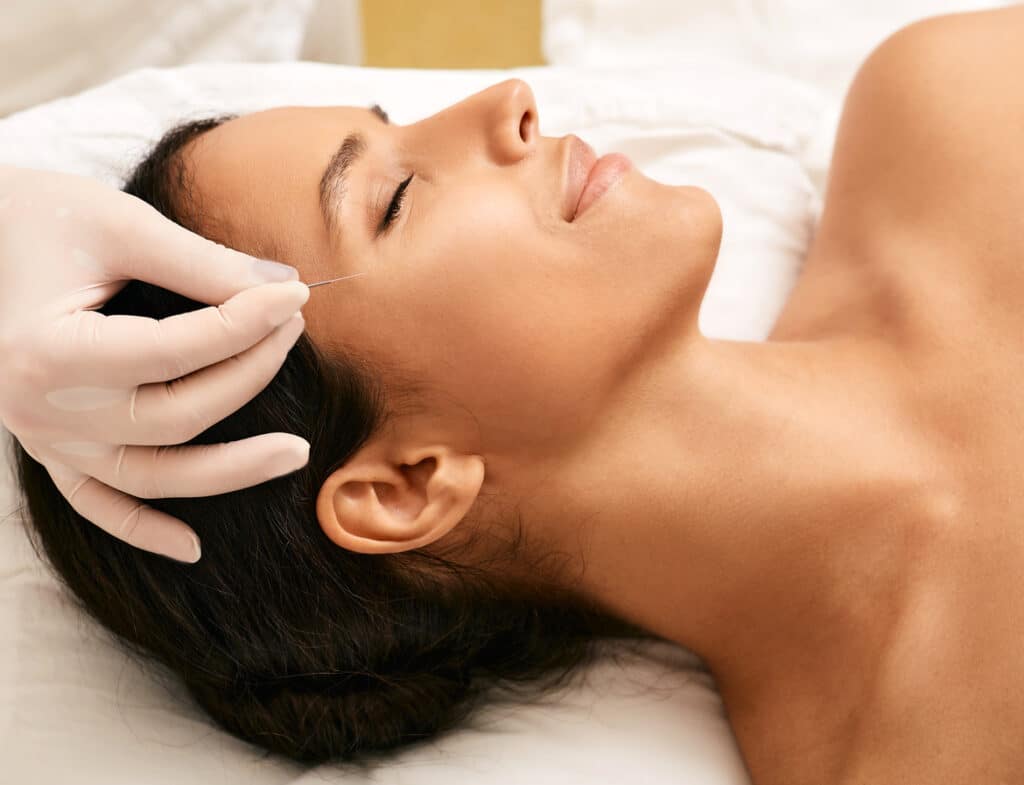 Unveil your natural radiance and youthfulness with our non-invasive cosmetic acupuncture treatments.
Empower your journey to optimal health with our acupuncture therapy, promoting a balanced and vibrant life.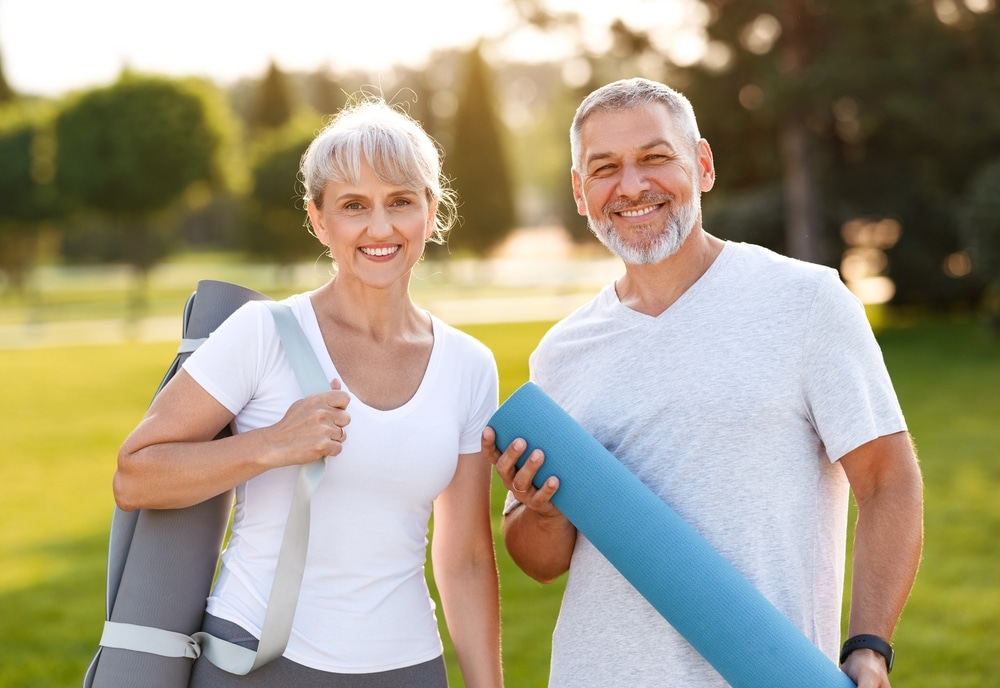 General Health & Wellness
Embrace a holistic approach for a healthier, more energetic lifestyle with our alternative health services.
Our team is here to guide and support you every step of the way.
Are you ready to feel better and live better?
If you have recently been in an accident, have chronic pain from an injury or stress, or are simply looking for preventative care and better health, D'Vida Injury Clinic & Wellness Center is ready to help. Let us help you get back to the lifestyle you want and maintain a healthy body.