Acupuncturist Michelle Whittaker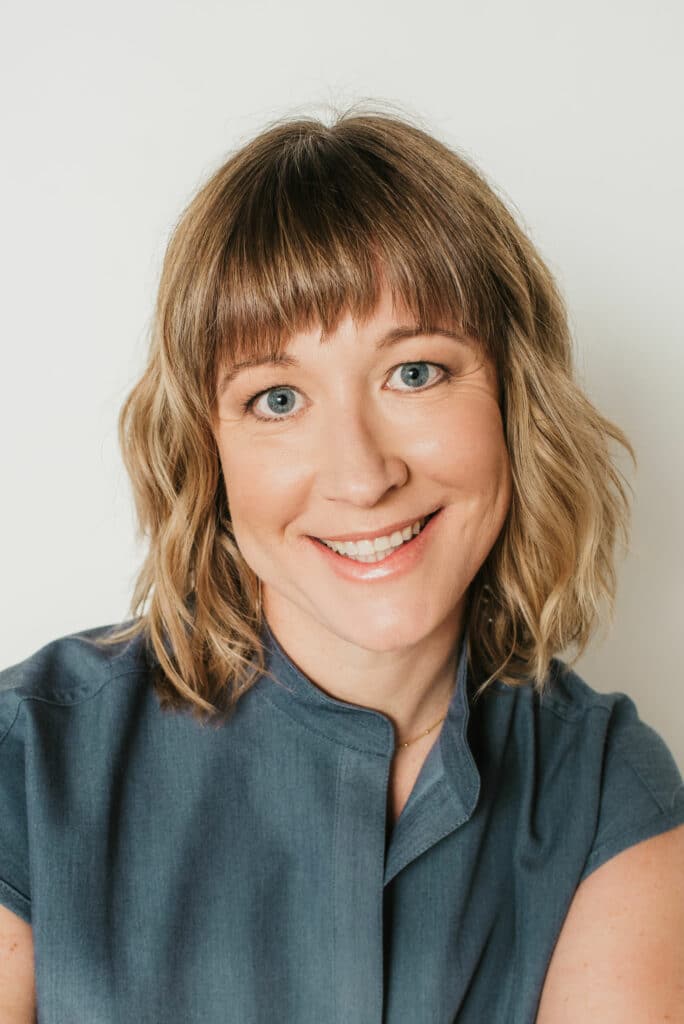 Acupuncturist, LAc: Pain management, injury recovery, and holistic healthcare specialist. Master's in Oriental Medicine. Certified in Sports Medicine Acupuncture. Founder D'Vida Injury Clinic (2012).
Michelle Whittaker, LAc has been assisting people on their healing journey since 2007. She specializes in chronic and acute pain, those recovering from sports and auto/work injuries, digestive disorders, headaches, stress/anxiety, depression, insomnia, stroke, bell's palsy, facial paralysis, and trauma.
Michelle was first introduced to the world of natural medicine during her studies at Naropa University in 2003 and has since become an avid believer in the powers of Traditional Chinese Medicine. Upon completion of her master's degree in Oriental Medicine at the Atlantic Institute of Oriental Medicine, Fort Lauderdale, Florida, she completed a four-month internship at Yueyang Hospital in Shanghai, China. Michelle studied with Dr. Shi Xue Min, a recognized treasure by the Chinese government for his contribution and acupuncture in traditional Chinese medicine. Michelle studied with Dr. Shi to learn techniques he developed with stroke, rehabilitation, bells palsy, and brain disorders.
In her practice, Michelle found that many patients were seeking relief from sports and chronic injuries. In 2016, Michelle completed the S.M.A.C Sports Medicine Acupuncture Certification course with Matt Callison.
After practicing in multiple settings combining chiropractic, medical massage, and acupuncture, Michelle was astonished at the powers of integrative therapy. She was inspired to start D'Vida Injury Clinic and wellness center in Beaverton, Oregon, in 2012 to combine the three modalities under one roof. The name "D'Vida" stems from a memorable Yoga retreat in Costa Rica, where the founder was moved by the local mantra, "Pura Vida" or "Pure Life". Analogously, acupuncture, a key component of D'Vida, seeks to uphold the uninterrupted circulation of the life force, or "qi", within the body.
Michelle loves being able to utilize a team of practitioners to achieve the highest results for patients by combining chiropractic,  acupuncture, and massage to individualized treatment plans for patients.
During a typical session, Michelle tends to favor traditional fire cupping, as well as uses essential oils and simple regulatory breathing techniques, in addition to acupuncture needles, to help reset the nervous system. The profound effect typically leaves the client reeling, reset, and uplifted following a session. Treatments can also be adjusted for those patients who are needle averse using press tacs, acupressure, gua sha, and cupping.
In her leisure time, Michelle revels in a multitude of activities that range from hiking and snowboarding to traveling, with yoga being a central element of her daily routine. Moreover, during her spare hours and on weekends, you'll often find her honing her DJing skills with her husband, Jack, and their friends.
Are you ready to feel better and live better?
If you have recently been in an accident, have chronic pain from an injury or stress, or are simply looking for preventative care and better health, D'Vida Injury Clinic & Wellness Center is ready to help. Let us help you get back to the lifestyle you want and maintain a healthy body.